WEBINAR: The Greatest Gift to a Child: A Healthy Parental Relationship
April 9, 2014 @ 1:00 pm

-

2:00 pm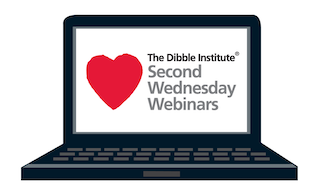 Social Science research has taught us a great deal about how healthy and stable couple relationships matter to children. High rates of unplanned childbearing among teens and young adults are generating more gender, racial and income inequality plus producing profoundly unequal outcomes for children.
Webinar attendees will examine:
the impact of the parental relationship on children,
the benefits a healthy parental union brings to a child and
how educators can guide parents to create and sustain a healthy, parental relationship in today's culture.
Presenter: Dixie Zittlow, Director of Outreach, The Dibble Institute

Resources: April 2014 Webinar PPT