Training to meet your needs and your budget
Improve your outcomes with Dibble's professional, hands-on curriculum training, professional development, and technical assistance services. We will assist you in strengthening your program implementation, delivery, and success!
Covid 19 Note: Effective June 1, 2020 The Dibble Institute
®
will conduct all trainings, professional development and technical assistance  online for the remainder of 2021 or until further notice.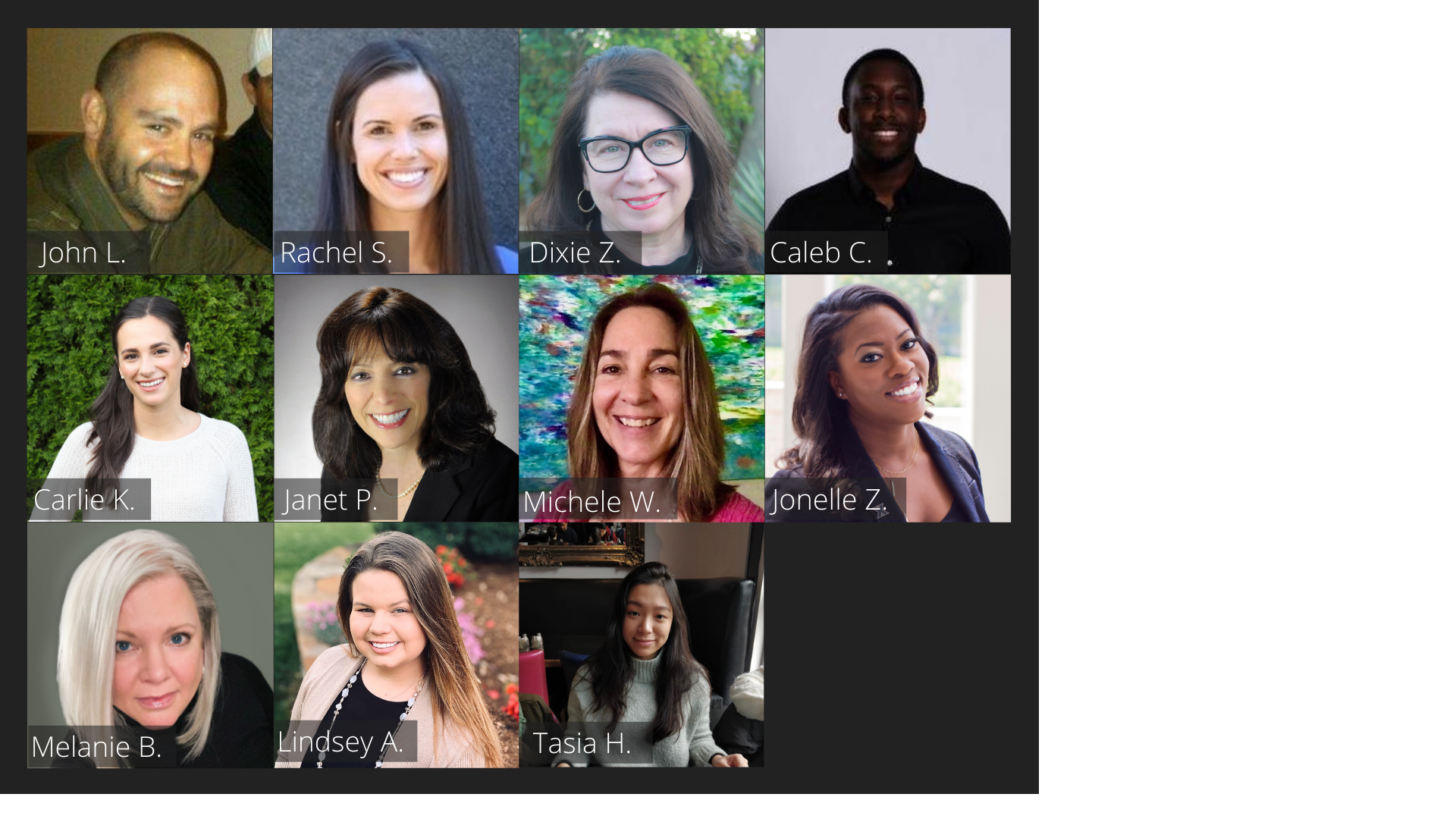 Research and Evaluation Consultant
I have been a participant and evaluator of lots of training, and I can say as a professional researcher and program evaluator you are by far one of the very best. Keep on doing what you do because it works.

Trainee
I  was so impressed with the sessions and their training style. The materials were great, and the sessions were engaging. Especially in this time, it was so well done.

Facilitator
I really enjoyed the energy from the trainers. They kept it fun and engaging. You could tell they were passionate about the curriculum!

Facilitator
The trainers did an outstanding job! When our team was researching new EBP curricula to deliver to the youth in our communities, I was a bit overwhelmed. After this training it all came together so well, I felt a connection, and I am now looking forward to delivering Love Notes to the youth in our County! Thank you!

Program Manager
The instructors did a phenomenal job of modeling how to use the virtual tools to teach the class and even worked quickly to address the challenges that could take place in the virtual world.

Facilitator
The Trainers did a great job every day, the language they use is wonderful and non-discriminatory.

Program Manager
"Loved the energy, the jokes, and time management. Zoom burnout is real – but this training was done in a way that felt engaging!

Facilitator
What an incredible teaching duo! Despite the training being virtual, their strengths, knowledge, and teaching abilities were clearly and professionally executed.

Programs Coordinator
The trainers were absolutely delightful!
