This toolkit was developed in response to immediate needs associated with programming during the COVID-19 pandemic.

To help people transition to online teaching, a group of Dibble clients from around the country shares and developed ideas and strategies for facilitating Dibble Programs across large and small, rural and urban communities. Their suggestions for online lesson-by-lesson implementation of our programs can be accessed by Dibble clients. Contact us at RelationshipSkills@DibbleInstitute.org for links to the materials
Most importantly, we learned that there is no one way to conduct an online program. Every organization and community have different needs and circumstances. We offer these resources below to help you as you determine what will work best for your organization in your community.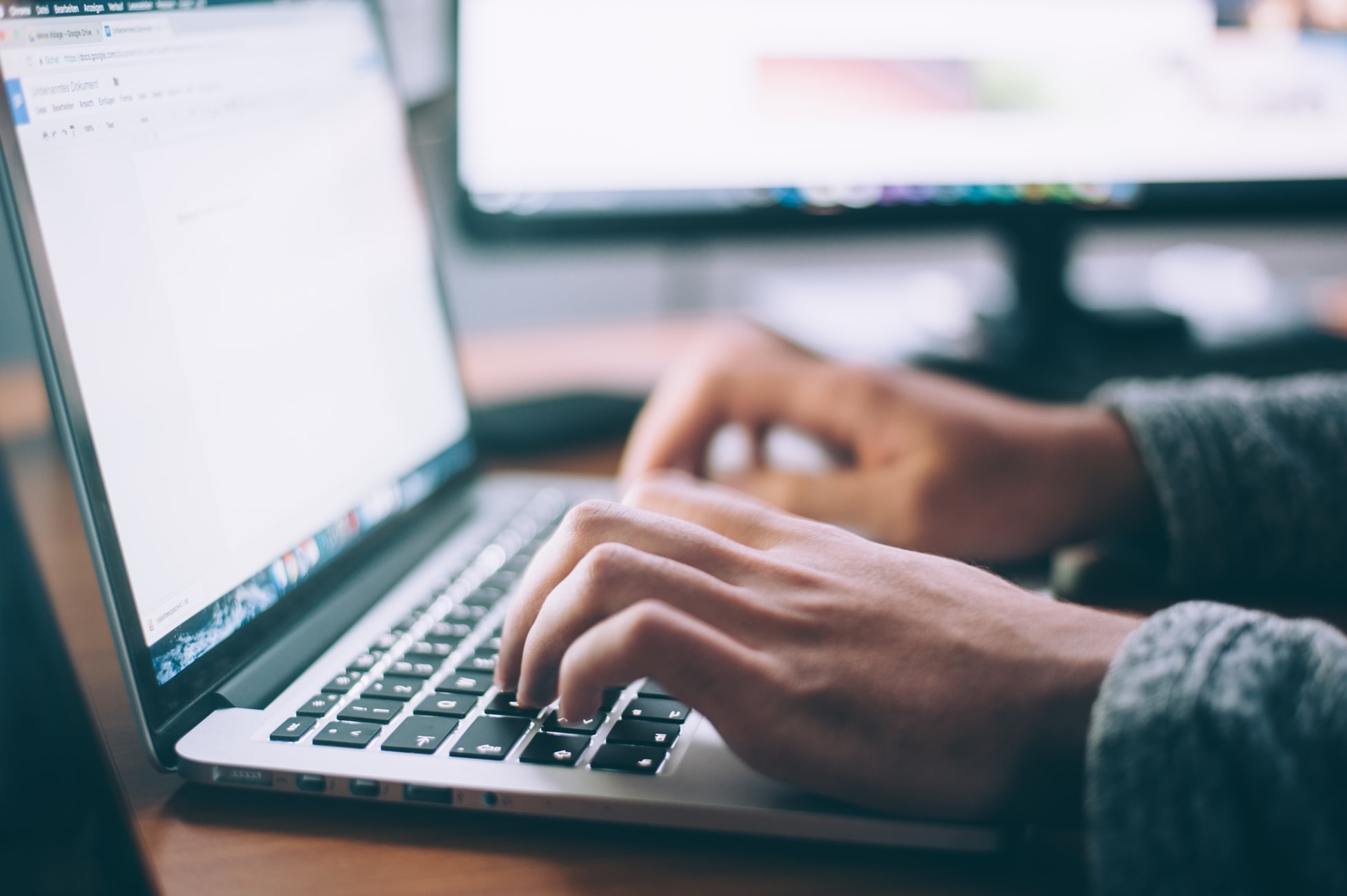 Mind Matters Minutes are free short practices you could share at the beginning of virtual sessions!