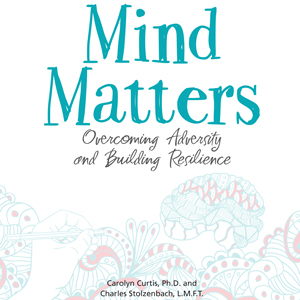 Program Length: 12 Lessons (1 hour each) or 21 Sessions (15-20 minutes each)
Age Group: 12+
Author: Carolyn Curtis, Ph.D. & Charles Stolzenbach, L.M.F.T.
To purchase Mind Matters, see our product options below.
For complete fidelity to the program, purchase of both the instructor's kit and journals will be necessary.