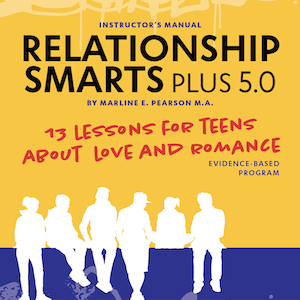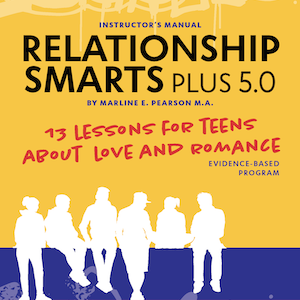 Program Length: 13 Lessons
Age Group: 12-16
Author: Marline E. Pearson, MA
Have you been searching for an evidence-based program to teach relationship skills to teens?
New and updated Relationship Smarts PLUS content includes:
Sex trafficking prevention
Navigating relationships in the digital age
Streamlined activities that provide greater interaction
For more information on Relationship Smarts PLUS 5.0, including a course outline, sample lesson, research and evaluations, and more, please visit Relationship Smarts PLUS 5.0.
To purchase Relationship Smarts PLUS, see our product options below.