WEBINAR: Essential Collaborations: Successfully Implementing Relationship Education with Underserved Students
May 10, 2017 @ 1:00 pm

-

2:00 pm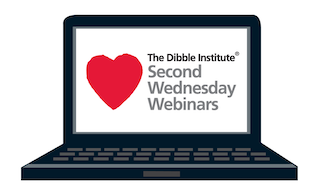 ChildBuilders of Houston, Texas faced many challenges when introducing Relationship Smarts PLUS to disadvantaged youth. Limited instructional time, untrained staff, lack of funding, discipline issues, student mental health concerns, low parental support, and inconsistent attendance were some of the barriers that discouraged schools from fully participating in the program.
They found, however, that one way to overcome these barriers was to partner with community organizations that worked in schools. The successful collaboration between ChildBuilders and ProUnitas now makes it possible for students in Houston public schools to learn the essential social and emotional skills presented in Relationship Smarts PLUS.
Learn how their partnership is beneficial for both organizations as well as for the students they serve. Gain an understanding of what it takes to seek and develop new partnerships, communicate goals and expectations, share resources, and secure funding.
At the conclusion of this webinar, you will be able to:
Identify ways that community partnerships address some of the challenges faced by organizations implementing programs such as Relationship Smarts PLUS in schools.
Understand the logistics of forming community partnerships, including day-to-day operations, communication, resource management, and funding.
Presenters: Amanda Siroosian, Program Director, ChildBuilders and Angelica Edwards, Linkage Manger, ProUnitas

Resources: May 2017 Webinar PPT