WEBINAR: Getting Them Through the Door and Then to Return: Creative Strategies for Reaching and Engaging Latino Participants
March 8, 2017 @ 1:00 pm

-

2:00 pm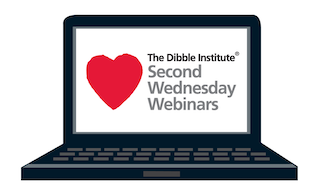 Effective outreach and retention practices are an important element to the success of youth programs. However, organizations may be challenged in effectively reaching out to and engaging Latino and immigrant youth. These populations often require a tailored approach. In this webinar service providers will learn how to create innovative communication strategies to better recruit and retain Latino and immigrant youth.
At the conclusion of this webinar, attendees will:
Learn how to tailor their communications strategies to the needs and preferences of Latino and immigrant youth;
Know how to create a strategic plan with a clear series of steps: getting to know their audience, setting objectives, messaging, outreach strategy, and tactical execution;
Understand retention tactics and participant engagement for Latino and immigrant youth;
Understand "real-time monitoring," and how to effectively apply the practice to improve participant outreach and retention.
Presenter: Selma Caal, PhD, Research Scientist, Child Trends
Resources: