WEBINAR: Mind Matters: Overcoming Adversity and Building Resilience: Theories and Practices that Work!
July 13, 2022 @ 1:00 pm

-

2:00 pm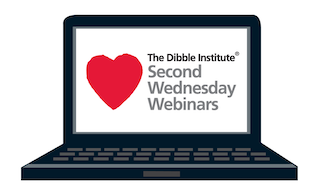 The University of Louisville, Center for Family and Community Wellbeing study found that Mind Matters: Overcoming Adversity and Increasing Resilience significantly reduced Post Traumatic Stress Symptoms and increased trauma coping skills. What makes Mind Matters so effective?
In this webinar author Carolyn Curtis reviews the research behind Mind Matters' effectiveness. She discusses the program's theory of change as well as the individual lessons that bring results.
Objectives: Participants will be able to:
Understand what the University of Louisville study results say about the effectiveness of Mind Matters.
Explain the theories used in Mind Matters.
Describe the research behind the Mind Matters Pinwheel Curls.
Presenter: Carolyn Curtis, Ph.D., Author of Mind Matters
Who should attend: People who work with youth-in-care, community based organizations who work with youth in challenging circumstances, those who help people heal from trauma, organizations that focus on dating and interpersonal violence, adolescent group facilitators, secondary educators, state and federal grantees that target youth.

Resources: