WEBINAR: Implementing Love Notes with Peer Facilitators to Increase Youth Voice and Engagement
February 8 @ 1:00 pm

-

2:00 pm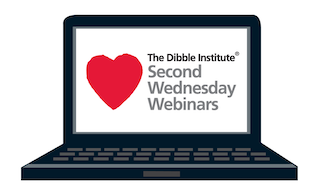 Youth Voice and Youth Engagement are pillars in youth development and program implementation.
As part of the implementation plan for their Teen Pregnancy Prevention (TPP) grant, The YMCA of Greater Louisville partnered with the Teaching and Learning Magnet of Central High School to train seniors as peer facilitators in Love Notes. The peer facilitators then led sessions of Love Notes with adult support, both within their schools and at other community programs.
Join YMCA of Louisville's TPP grant manager, Kelley Luckett, as she describes their model of program implementation that uses peer facilitators to increase both youth voice and engagement. This presentation will demonstrate how this model benefits not only the youth participants but also the peer facilitators.
Objectives: Participants will be able to:
Describe how the YMCA of Louisville used peer facilitators in the implementation of Love Notes.
Explain how the use of peer facilitators increases youth voice.
Explain how the use of peer facilitators increases youth engagement.
Presenter: Kelley Luckett, Senior Director of Community Integrated Health, YMCA of Greater Louisville
Who should attend: Program directors and managers for teen pregnancy prevention, healthy relationship education, and violence prevention grants, educators, after-school program managers, Extension specialists and agents, and anyone working with youth.

Resources: