WEBINAR: Relationship Churning: Recognizing and Understanding On-Again/Off-Again Relationships
May 11, 2022 @ 1:00 pm

-

2:00 pm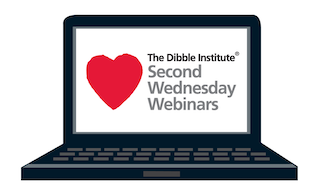 Join Sarah Halpern-Meekin, Associate Professor of Human Development and Family Studies, and of Public Affairs at University of Wisconsin-Madison, to learn about the concept of on-again and off-again relationships known as "Relationship Churning."
Join her as she discusses the frequency of relationship churning among young adults and parents, explains the associated predictors, and reflects on how practitioners can recognize them, including implications for their work.
Webinar Participants will be able to:
Explain what a churning relationship is
Explain the frequency of and factors associated with churning relationships
Reflect on the implications of churning relationships for practice
Presenters:
Sarah Halpern-Meekin, Ph.D., University of Wisconsin – Madison

Resources:
The book referenced during the webinar is:

Dailey, R. M. (2019). On-again, off-again relationships: Navigating (in) stability in romantic relationships. Cambridge University Press.