WEBINAR: Shifting the Field to Prioritize Relationship Education for Youth
November 8, 2017 @ 1:00 pm

-

2:00 pm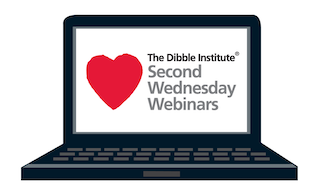 The field of couple and relationship education is dominated by a focus on helping committed couples strengthen their relationship. In this webinar we will review several lines of research to argue that the relationship education field should give greater priority to youth relationship education — individually oriented relationship literacy education for adolescents and young adults.
Serious problems are common in adolescent and young adult romantic relationships and increasing numbers of youth follow paths from adolescence to marriage that make it harder for them to form and sustain a healthy marriage. Early evidence on the effectiveness of individually oriented youth relationship education provides some reason for optimism. The webinar will conclude by exploring implications of this proposed shift in the field for practice and policy.
Participants will learn:
How the RE field historically has been dominated by a focus on committed couples.
A research-based argument for why it can be problematic for RE to wait until couple relationships have already formed.
Potential implications and challenges of shifting the RE field to prioritize individually-oriented RE for youth and young adults.
Presenter: Alan J. Hawkins, Ph.D., Professor, School of Family Life, Brigham Young University

Resources: November 2017 Webinar PPT