WEBINAR: Stretching Grant Dollars and Expanding Reach: "Teachers as Facilitators" of Healthy Relationship Programming
August 10, 2022 @ 1:00 pm

-

2:00 pm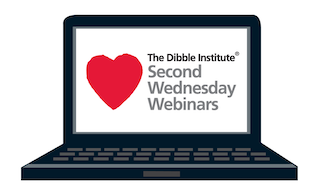 Non-profits often struggle to stretch their limited funds and still provide effective programming for the young people they serve. In the wake of the pandemic, school-aged youth deserve access to social-emotional learning that is trauma-informed and yields results. Yet, many evidence-based programs are often out of reach for school budgets. Non-profit organizations may have grant funding but the ability to find qualified facilitators and deliver in-school programming may be beyond their reach.
During this webinar, discover how your non-profit can build relationships with state education offices, schools, and teachers to partner with them in your grant activity. This synergistic approach can result in providing quality evidence-based programming in classrooms that cost-effectively reaches scores of students.
Join Sarah Simister, the Director of Positive Youth Development Programs at Social Innovation Laboratory, as she discusses how to build a sustainable program offering healthy relationship programming in schools and how your grant dollars will thank you.
Objectives: Participants will:
Understand the advantages to a "teachers as facilitators" model.
Know how to begin developing a sustainable program in your area.
Know whether the "teachers as facilitators" model is right for your organization.
Presenter: Sarah Simister, MA, MS, Social Innovation Laboratory
Who should attend: Federal and state grantees, non-profit administrators, program managers, Extension Specialists, Hospital Community Benefit staff, local government agencies, philanthropists, and community-based partnerships,

Resources: