WEBINAR: The Success Sequence: Marriage, Kids, and the 'Success Sequence' Among Young Adults
January 10, 2018 @ 1:00 pm

-

2:00 pm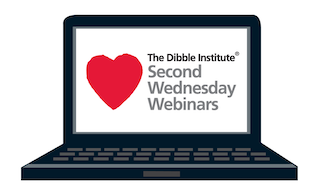 A record 55 percent of Millennial parents (ages 28-34) have put childbearing before marriage, according to a new analysis of Bureau of Labor Statistic's Panel data by the American Enterprise Institute and the Institute for Family Studies. The rise of nontraditional routes into parenthood among Millennials is one indicator that today's young adults are taking increasingly divergent paths toward adulthood, including family formation.
New research by Dr. Wilcox and others shows that the success sequence works even for young adults today. In fact, 86% of Millennials who follow the sequence have now moved into the middle class and only 3% of Millennials who follow the sequence are poor today.
Given the importance of education, work, and marriage—even for a generation that has taken increasingly circuitous routes into adulthood—Dr. Wilcox challenges policymakers, business leaders, and civic leaders to advance public policies and cultural changes to make his sequence both more attainable and more valued.
Presenter: W. Bradford Wilcox, Ph.D., Director, National Marriage Project
Resources: Millenial Succes Sequence