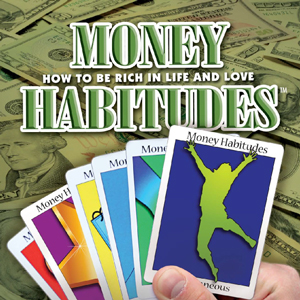 To purchase Money Habitudes®for Teens, see our product options below.
For complete fidelity to the program, you will need the instructor's kit, one deck of Money Habitudes game cards (re-usable), and journals  for each student.
Program Length: 5 lessons
Age Group: 14-18
Author: Jessica Pool, M.S. and Syble Solomon, M.E.d.
*Price varies based on quantity