WEBINAR: The Talk: How Adults Can Promote Young People's Healthy Relationships and Prevent Misogyny and Sexual Harassment
October 11, 2017 @ 1:00 pm

-

2:00 pm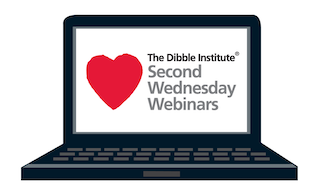 Many adults—especially parents—often fret about youth and the "hook-up culture." But research suggests that far fewer young people are "hooking up" than we are commonly led to believe. This focus on the hook-up culture also obscures two much bigger issues that many young people appear to be struggling with: forming and maintaining healthy romantic relationships and dealing with widespread misogyny and sexual harassment. What's more, it appears that parents and other key adults in young people's lives often fail to address these two problems.
Making Caring Common's new report, The Talk: How Adults Can Promote Young People's Healthy Relationships and Prevent Misogyny and Sexual Harassment, explores these issues and offers insights into how adults can begin to have meaningful and constructive conversations about them with the young people in their lives.
Making Caring Common (MCC), a project of the Harvard Graduate School of Education, helps educators, parents, and communities raise children who are caring, responsible to their communities, and committed to justice.
Participants will:
Learn the key findings of the new report.
Understand the recommendations of the report.
Identify some next steps to take to encourage healthy relationship and prevent sexual harassment.
Presenter: Joe McIntyre, Lecturer on Education, Harvard University

Resources: