WEBINAR: What's In a Name? Defining Dating Violence for Teens through Healthy Relationship Education
October 8, 2014 @ 1:00 pm

-

2:00 pm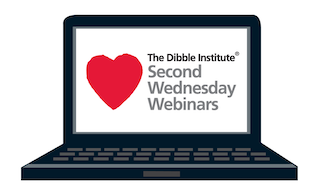 We all may know someone who has experienced dating or domestic violence (DV) or intimate personal violence (IPV). Naming the violence is the first step to dealing with it, breaking its pattern, and empowering teens for avoidance.
October is National Domestic Violence Awareness month. How can we use healthy relationship education to address domestic violence or intimate personal violence?
Join Katherine Hillgren as she:
Shares her work using the Love Notes curriculum to address DV and IPV.
Shares her work in alternative schools, at a runaway shelter, and with pregnant and parenting teens.
Demonstrates how this education becomes a community project.
Presenter: Katherine Hillgreen, MA, LPC,Empowering Families Coordinator, Ozarks Family Resource Center, Missouri

Resources: October 2014 Webinar PPT