Congratulations on choosing an exciting and meaningful career as a Family and Consumer Sciences educator!
We use research-based programs to develop healthy relationship education programs for educators like you. Below, you will find several useful tools as you teach: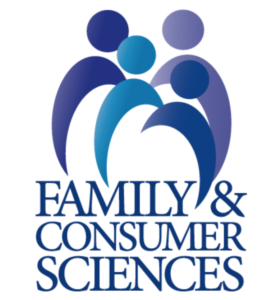 Program Evaluations
Brochures
Sample Lessons
Ideas for FCCLA Competition
Movie Guides
General Educator Materials
All Dibble curricula meet the National FCS standards while giving you teaching flexibility for your style, student population, and time allotments. Sign up for our Monthly Newsletter and "Like us on Facebook" for research and program updates.