Curricula for Health Class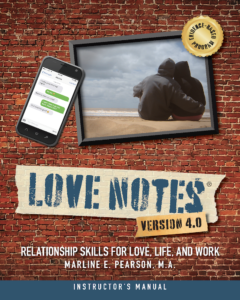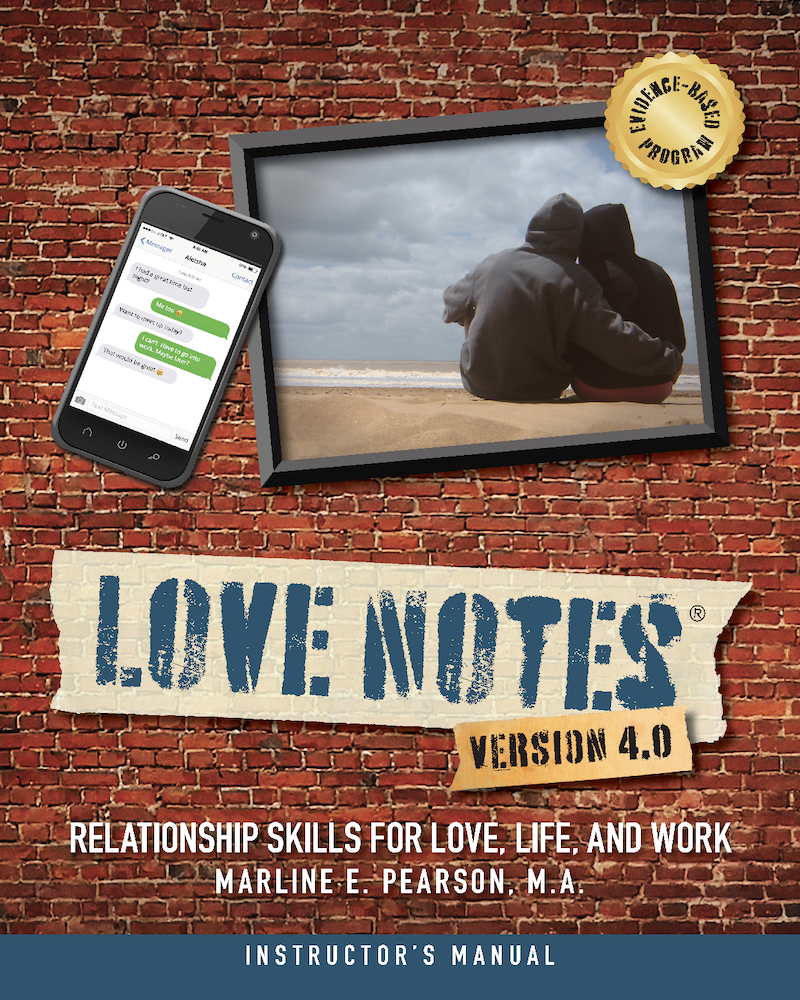 LOVE NOTES 4.0
Ages: 14-24
Topics: Knowing Myself, Expectations, Attraction, Healthy and Unhealthy Relationships, Decision-making, Communication, Pressure Situations, Sexual Decision-Making, Unplanned Pregnancy Through the Eyes of a Child.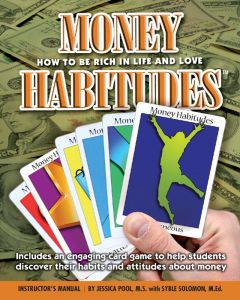 MONEY HABITUDES I AND II
Ages: 13-18 and 16-25
Topics: Why money matters, what are habitudes, messages that influence how you use money, setting SMART goals, and relationships and money.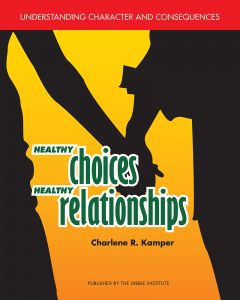 HEALTHY CHOICES, HEALTHY RELATIONSHIPS
Ages: 13-18
Topics: The adolescent brain, messages from the media, peer and family influences, abuses and excuses, smart and safe choices, bullying, bystanders,  caring and respect, decision making, handling stress, and making a plan.