WEBINAR: Age of Opportunity: Lessons from the New Science of Adolescence
June 8, 2016 @ 1:00 pm

-

2:00 pm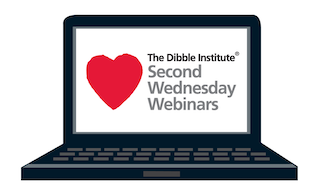 Adolescence now lasts longer than ever, and the adolescent brain is surprisingly malleable. These new discoveries make this time of life crucial in determining a person's ultimate success and happiness.
From Dr. Steinberg's book, "Age of Opportunity: Lessons from the New Science of Adolescence," he will present:
The teenage brain's potential for change,
The elongation of adolescence as a developmental stage,
The implications of each for how we parent, educate, and understand young people.
Presenter: Distinguished Psychology Professor Laurence Steinberg, PhD, Temple University, Philadelphia, PA.