WEBINAR: Introducing At-Risk Youth to Relationship Skills for Love Life, and Work
April 13, 2016 @ 1:00 pm

-

2:00 pm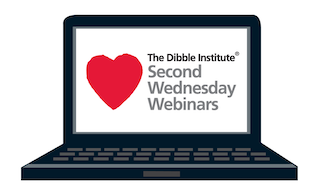 At-risk youth, like many young people, are eager to build healthy, long lasting relationships. Yet, they lack the confidence and skills to do so.
The recently revised Love Notes: Relationship Skills for Love, Life, and Work helps disconnected youth learn those skills to succeed in love, life, and work.
Love Notes takes an integrated approach that embeds pregnancy, STI, and interpersonal violence prevention into a comprehensive relationship skills program applicable to personal and work life.
Love Notes was recently placed on the Office of Adolescent Health's list of evidence based pregnancy prevention programs based on its strong results in preventing pregnancies in an evaluation at the University of Louisville.
Learn from program developer, Marline Pearson, more about Love Notes and its innovative theory of change that helps at-risk youth learn relationship skills for love, life and work
Presenter: Marline E. Pearson, MA, Author of Love Notes and Relationship Smarts Plus