WEBINAR: Mind Matters Lesson 1: Self Soothing
July 8, 2020 @ 5:00 pm

-

6:00 pm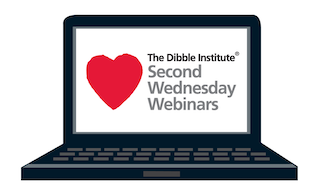 NOTE THE NEW TIME! 5 PM EASTERN AND 2 PM PACIFIC.
Back by popular demand!* Come join Dixie and Carolyn  in the Self-Soothing lesson from Mind Matters.
Self-Soothing is a skill that is developed over time, through practice The goal of self-soothing is to dial-down the reactive response of the body's central nervous system. A traumatized person needs a means of reducing the automatic reactivity of their nervous system. Self-soothing will help. You will learn and practice four self-soothing skills that you can use personally as well as share with colleagues and clients.
*Over 3,000 people have viewed this class online. You will love it live!
Participant Objectives:
Connect the key concept of self-soothing/self-regulation to positive life outcomes
Recognize the difference between taking the time to decide rather than immediately reacting to persons, places, and things
Learn four different self-soothing skills that can be used inside and outside of the classroom
Practice self-soothing skills at least twice during the webinar
Presenter: Carolyn Curtis, Ph.D., author of Mind Matters and Dixie Zittlow, Dibble Master Trainer.
Who Should Attend: Program and administrative staff who work in human services, teachers, home visitors, mentors, correctional staff, and anyone who wants to learn how to self-regulate and help others do the same.
Duration: 60 minutes
Cost: Free!

Resources: