WEBINAR: Mind Matters: Overcoming Adversity and Building Resilience
June 14, 2017 @ 1:00 pm

-

2:00 pm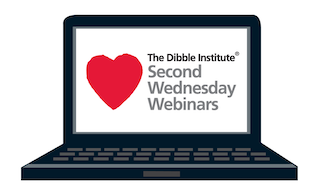 Young people who have experienced trauma and toxic stress often have difficulty regulating their emotional responses when facing challenges in school, life, and relationships
The Dibble Institute is pleased to introduce Mind Matters, a new curriculum to help young people begin to say, "I am not a victim of what happened to me."
Mind Matters' 12 one-hour lessons teach participants to respond to negative experiences with innovative methods based on current neuroscience. Students learn to address their physical, relational, and mental needs.
The skills taught in Mind Mattersare designed to be practiced over a lifetime. The curriculum is not meant to be group therapy or to replace psychotherapy. Rather, it is intended to be facilitated by paraprofessionals to inspire, uplift, and set young people on the journey of healing as they cultivate deeper resilience.
Presenter: Carolyn Rich Curtis, MFT, Ph.D., Developer of Mind Matters, Founder of the Relationship Skills Center in Sacramento, CA.

Resources: June 2017 Webinar PPT