WEBINAR: Relationship Education: A Trauma-Informed Approach for Youth
November 11, 2020 @ 1:00 pm

-

2:00 pm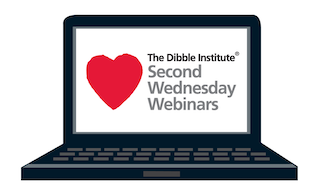 Join Dr. Kristen Plastino and Jennifer Todd from the University of Texas Health Science Center at San Antonio as they define trauma and discuss Adverse Childhood Experiences (ACEs). They will explore trauma's effects on young people as well as youth's reactions to trauma. You will learn how they shifted from the existing paradigm to a trauma-informed approach utilizing relationship education. They will share lessons they learned in the field as they implemented their approach with over 100,000 young people over the last 4 years in San Antonio.
Objectives:
At the end of the presentation, participants will be able to:
Describe trauma.
Name two causes of Adverse Childhood Experiences.
List three either immediate or delayed responses to the "Effects of Trauma."
List one lesson learned from the field.
Presenters:
Kristen Plastino, MD, UT Health SA, UT Teen Health, San Antonio
Jennifer Todd, JD, RN, UT Health SA, UT Teen Health, San Antonio
Who should attend: Youth workers, health care staff, teachers, and facilitators who work with teens and young adults, especially in juvenile justice, child welfare, and runaway and homeless youth settings; federal- and state-funded grant managers; program supervisors; and anyone who works with high-need youth.
When: Wednesday, November 11, 2020, 4:00 pm Eastern/1:00 pm Pacific
Duration: 60 minutes
Cost: Free!

Resources: