The Administration for Children and Families has announced $60M in funding for Fatherhood – Family-focused, Interconnected, Resilient, and Essential (FIRE) grants. Due July 1.
Love Notes is perfect for young fathers (18-24) because iIt builds comprehensive healthy relationship skills while helping them see their relationship life through the eyes of their child.
Mind Matters may be used by facilitators with fathers of all ages in groups or case managers in one-on-one settings to address trauma and increase resilience
Money Habitudes helps young fathers discover their unconscious habits and attitudes about money

 and serves as an important, non-technical addition to standard financial literacy programs.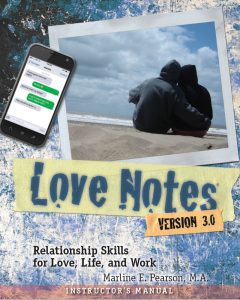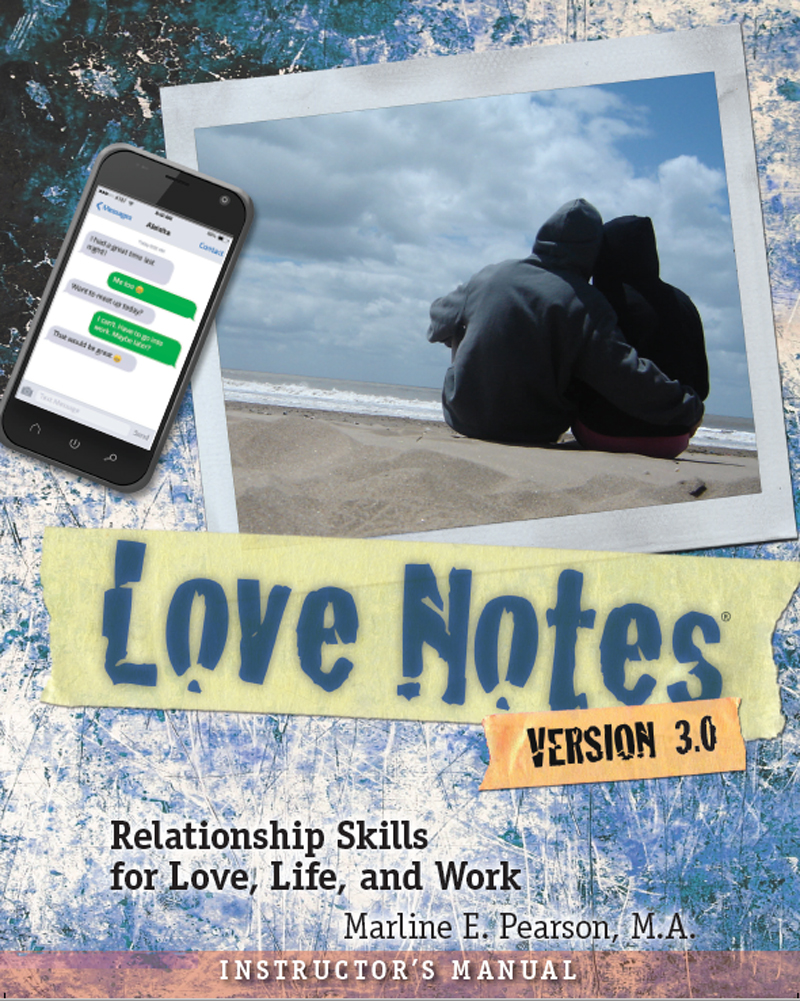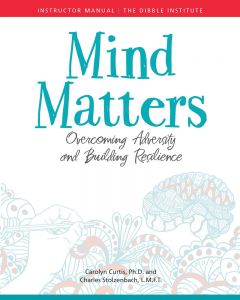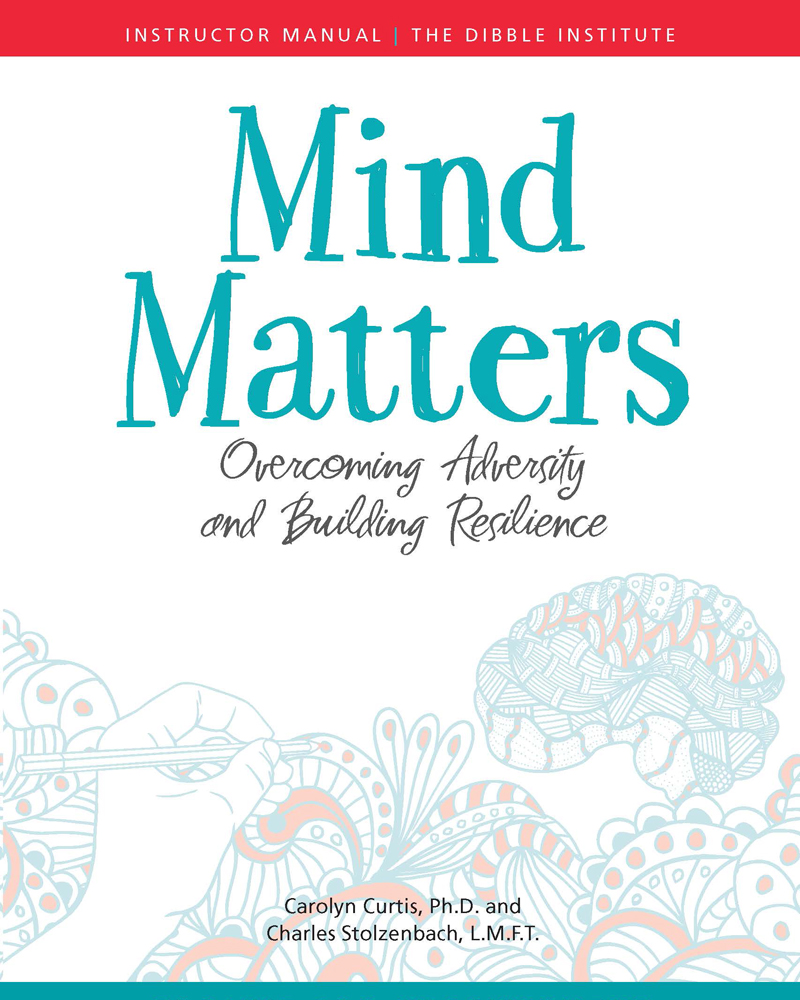 Curriculum Descriptions
Love Notes: Relationship Skills for Love, Life, and Work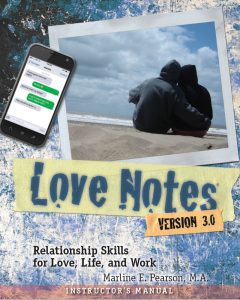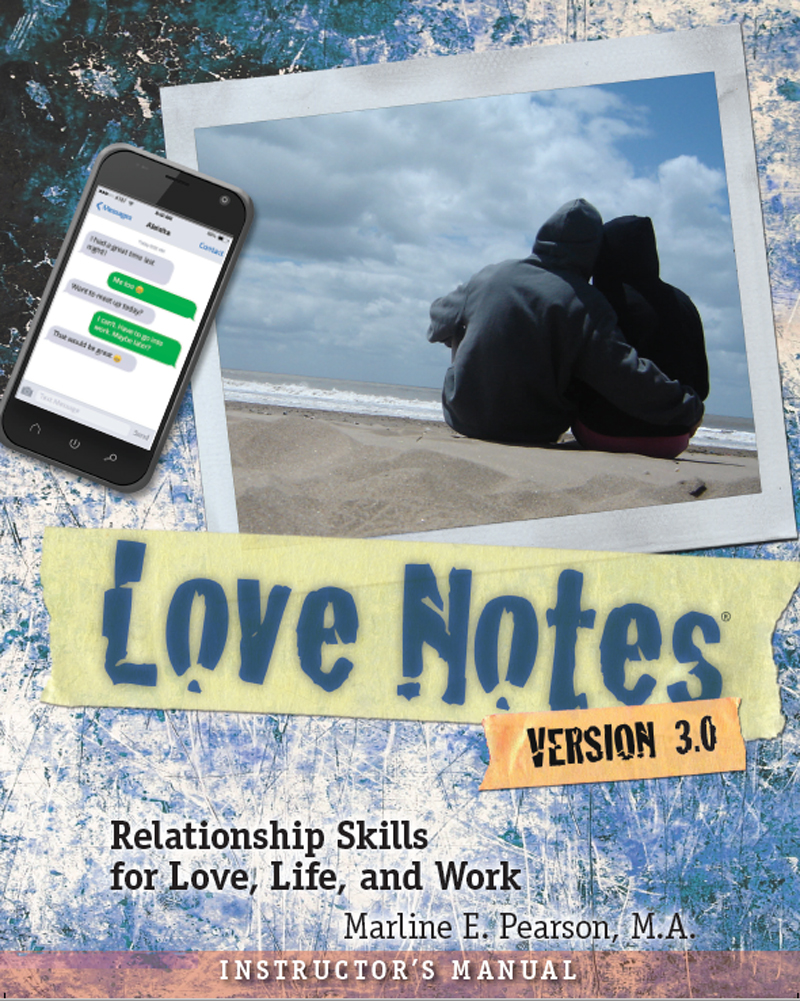 For a growing number of young fathers (18-24), unplanned pregnancy, single parenting, and troubled relationships derail personal goals. Love Notes 3.0 was created for this vulnerable audience. In 12 hours, they discover—often for the first time—how to make wise choices about relationships, sexuality, pregnancy, partnering, and more. Unique to this program, is its focus on helping young dads see their relationship life through the eyes of their child.
Rather than focusing on what to avoid, Love Notes builds positive skills and appeals to aspirations. It offers young men new conceptual frameworks, including the Success Sequence, to help them make informed decisions instead of sliding into unplanned choices that can derail their lives.
Love Notes is widely used with young men in many settings including workforce development, corrections, community based, and schools.
---
ACF is particularly interested in programs that incorporate strategies to help fathers develop skills to strengthen and manage relationships with their children and other important individuals in their lives (co-parent, employer, and family members). Healthy relationships with spouses, partners, and children can also have positive effects on employment and earnings. Likewise, employment, earnings, and economic stability can positively affect the health of relationships with spouses, partners, and children.
| | |
| --- | --- |
| Essential components of healthy marriage and relationship education | Love Notes |
| ·      Communication skills | Yes |
| ·      Conflict resolution, anger management | Yes |
| ·      Problem solving | Yes |
| ·      Knowledge of the benefits of marriage | Yes |
Mind Matters: Overcoming Adversity and Building Resilience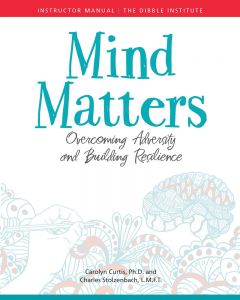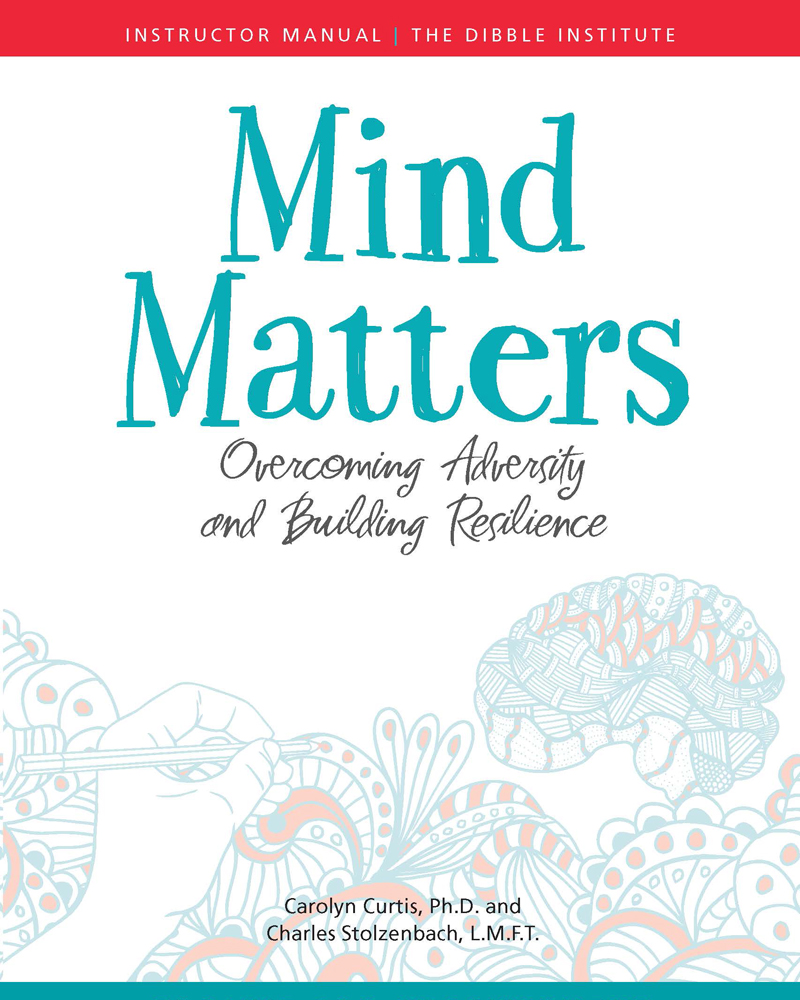 In addition to workshop instruction, Mind Matters can be of great help in reinforcing parenting skills and advancing child well-being in one-on-one settings. According to ACF, strategies must include counseling and/or mentoring to address factors including the effects of toxic stress, early adverse child experiences, and trauma. (Page 46) The Mind Matters Instructor's Manual includes instructions for  both group and individual settings. To see how you teaching the program might look in a one-on-one setting, watch this Mind Matter's Lesson on our YouTube Channel.

---
Fathers experiencing trauma and toxic stress often have difficulty regulating their emotional responses when facing challenges in school, life, relationships and family settings.
Mind Matters'  lessons and activities teach dads skills to respond to negative experiences with innovative methods based on  current research and neuroscience. These practices give them a way to take charge of their emotions and improve their states of mind. Men learn to address their physical, relational, and mental health needs.
Mind Matters' practical, hands-on lessons explore the effects of trauma along with the healing process. Each lesson includes activities that build resilience and increase hope.
Mind Matters addresses the following topics:
Self-Soothing and Regulating Emotions: Cultivate a mindfulness practice
Managing Stress Effectively: Learn to deal with intrusive thoughts
Developing Empathy: Improve interpersonal communications
Creating a Code of Honor: Develop a life of intention
Building and Using a Support System: Learn how to ask for help
The skills taught in Mind Matters are designed to be practiced over a lifetime. The curriculum is not meant to be therapy or to replace psychotherapy. Rather, it is intended to be facilitated by paraprofessionals to inspire, uplift, and set people on the journey of healing as they cultivate deeper resilience.
Money Habitudes® for Young Adults
For most fathers, spending behaviors reflect unconscious habits and attitudes that were acquired young and persist regardless of financial savvy or economic status. Money Habitudes® for Young Adults  explores this phenomenon, and serves as an important, non-technical addition to standard financial literacy programs.
Understanding money is important for young dads. Even basic financial competence can improve their relationships as well as help them attain goals for lifestyle, education, career and family. But technical knowledge about money isn't enough.
In real life, it is often hidden attitudes that dictate how people actually spend, save and think about money, regardless of financial skills or economic status. Money Habitudes® for Young Adults explores this "human side of money."