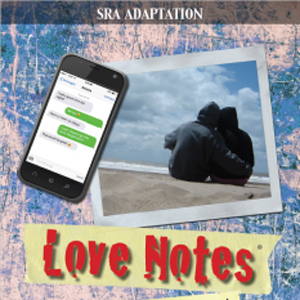 Program Length: 13 Lessons
Age Group: 14-24
Author: Marline Pearson, MA
To purchase Love Notes SRA, see our product options below.
For complete fidelity in presenting Love Notes, purchase the Instructor's Kit, participant workbooks, personality sorters, and optional "All Falls Down" DVD. Not included in this purchase is the "Antwone Fisher" film. This movie can be purchased from another vendor.