WEBINAR: Best Practices for Serving Youth in Healthy Marriage and Relationship Education Programs
July 13, 2016 @ 1:00 pm

-

2:00 pm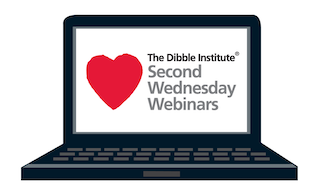 Many first romantic relationships occur during adolescence. These relationships can help shape a variety of experiences (both positive and negative).
Healthy Marriage and Relationship Education (HMRE) programs for youth can shape these experiences by improving youth attitudes and expectations concerning romantic relationships and by helping youth develop key skills to form healthy relationships and avoid unhealthy relationships.
This webinar will provide participants with a better understanding of federally funded HMRE programs for youth and will describe best practices for serving youth based on research and evaluation findings.
At the end of this webinar, participants will be able to:
Describe the organizations implementing HMRE programs and the youth served by these programs
Assess the alignment of HMRE programs for youth with best practices in the field
Presenter: Mindy E. Scott, Ph.D., Deputy Program Area Director and Senior Research Scientist with Child Trends
Resources: Snapshot of HMRE Programs for Youth