WEBINAR: Rural Vs. Urban Youth: Are They Really That Different?
March 13, 2019 @ 1:00 pm

-

2:00 pm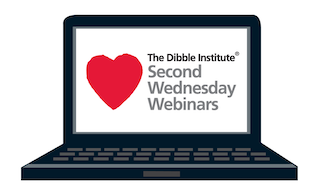 When educating youth, one must be aware of their uniqueness as it relates to a variety of demographics, including the community where they are living. If youth cannot take the information you are providing and use it in their daily lives and in their community, then all of the education is for nothing.
The evidence-based Love Notes Sexual Risk Avoidance Education(SRAE) curriculum is being used successfully in two SRAE programs that serve high-risk youth in very different communities – one in rural West Virginia and the other in New York City. In this webinar, we will discuss how, while these youth may seem like they are worlds apart, we have found that their response to this curriculum and relationship experiences are not all that different.
Presenters: 
Torri Childs, MA, Field Research Associate who has worked with AMTC and Associates since 2008.
Crystal Agnew, Deputy Director of Trinity Church, Peacmeakers Family Center
Melissa Ballard, Program Director for the Mission West Virginia SRAE Program

Resources: March 2019 Webinar PPT