WEBINAR: The Power of Relationship Education for Student Success
February 13, 2019 @ 1:00 pm

-

2:00 pm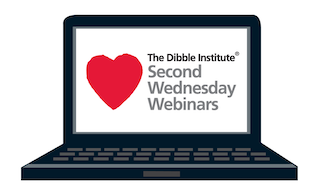 Marline Pearson, author of Love Notes and Relationship Smarts PLUS, will make the case why a 4thR is needed for increasing student success. Learn why relationship education must be a central tool to help young people reach their school, work, and family goals by increasing their agency over their love lives. She will cover recent research and share evidence-based solutions to the pressing problems that face today's youth.
Attendees will:
Identify at least 2 key reasons why relationship education is key to helping students succeed.
Describe current trends that could be reversed by teaching relationship education.
Identify 2 evidence based strategies that could be implemented to help students succeed.
Presenter: Marline E. Pearson, M.A., Author, Love Notes and Relationship Smarts PLUS.

Resources: February 2019 Webinar PPT