WEBINAR: Building A Strong Foundation for Continuous Quality Improvement
May 10 @ 1:00 pm

-

2:00 pm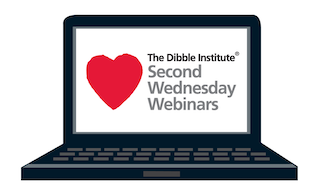 If you find your team getting stuck while addressing persistent challenges, you might benefit from an updated approach to program improvement. Continuous quality improvement (CQI) is a systematic process for identifying challenges, developing and testing solutions, and using data to determine next steps.
Join CQI experts from Mathematica who will offer attendees an introduction to CQI. The Mathematica team will also describe resources that can help strengthen your program's improvement processes. The session will feature a CQI cycle planning tool to help organizations get started or to refresh existing program improvement processes. The session will also explore foundational topics—such as setting up and managing a CQI team and road-testing improvement strategies—and related resources.
This webinar is geared for practitioners who are new to CQI as well as those looking to strengthen existing processes.
Objectives: Participants will learn:
What continuous quality improvement (CQI) is and why it is important
How to build a strong CQI foundation
What online resources are available to enhance organizations' CQI efforts
Presenters:
Allon Kalisher, M.S.W., Senior Researcher, Mathematica
Scott Richman, Ph.D., Senior Researcher, Mathematica
Annie Buonaspina, MPA., Researcher, Mathematica

Resources: